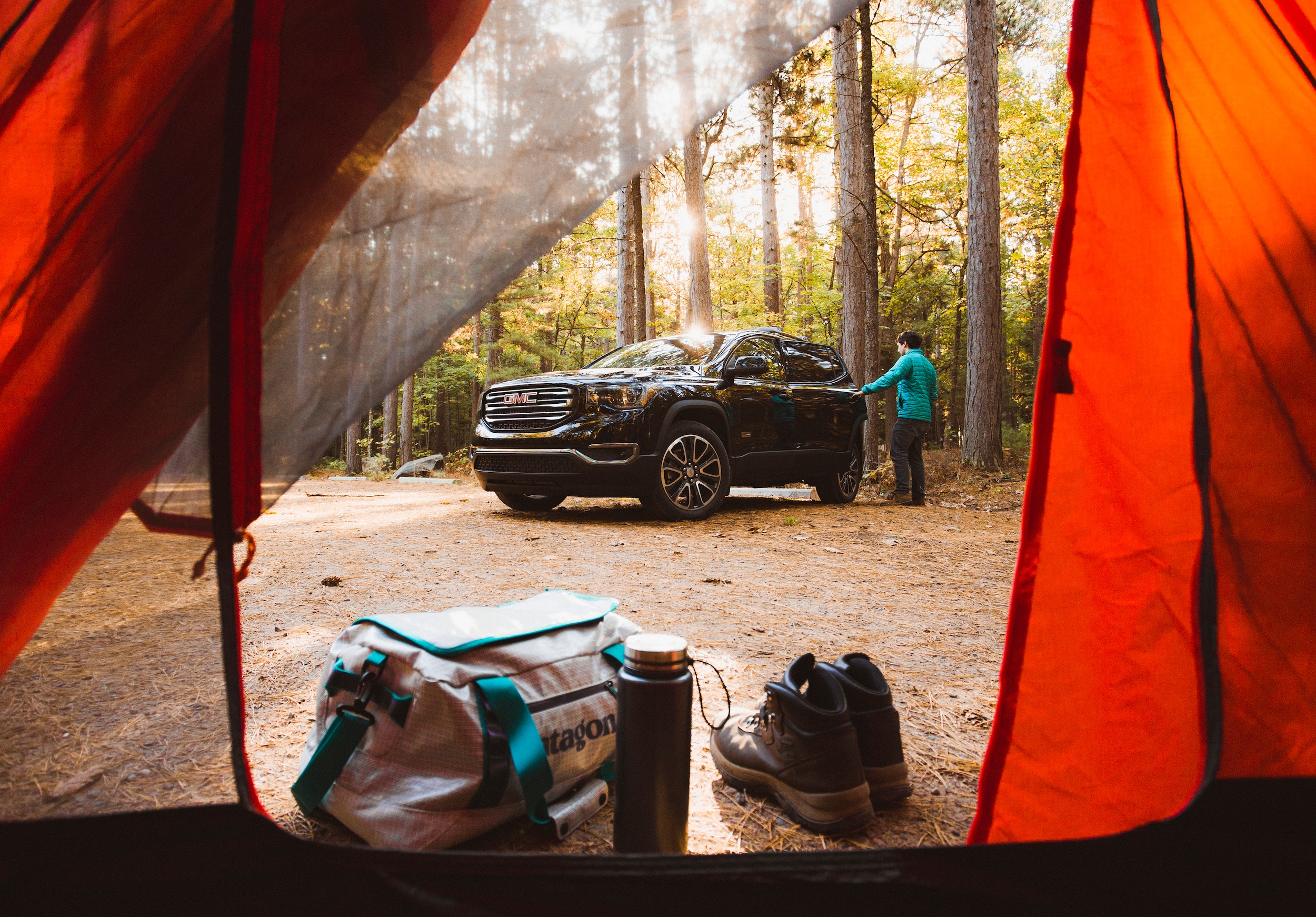 ​
When searching for a versatile vehicle an SUV or crossover SUV is a great option. They offer versatile interiors as well as enough power to tow your gear and toys. With the added space of an SUV, you'll have the ability to fill it with everything you love without compromise. In today's climate and rising gas prices, it can be daunting to buy a larger vehicle but when you need more space an SUV is the solution.
If you have a big family, having an SUV makes it easier to transport everyone and their belongings where they need to go. If your family of seven needs to get from school to soccer practice to their piano lesson, a sedan just isn't going to do the trick. One trip in one big SUV saves you time and money.
Having an SUV lets you pursue your hobbies easier. Some of these hobbies might even require towing. With the power and added space of an SUV, you'll be able to do what you love whenever you desire while learning more about new things to try! Most SUVs arrive with towing capability built right in, and some even come with trailer sway control.
It's not just the ground clearance and beefy suspensions that make SUVs better off-road vehicles than cars. It's also transmission and differentials that are made to perform better off-road. Many SUVs have underbody protection like skid plates to help protect your SUV when adventuring on rough terrain. If you love taking your dog or other pets on adventures an SUV offers more space for their comfort as well, so you can make sure your furry friend is safe getting to your next destination.
If you are in the market for a new vehicle and have a busy lifestyle and lots of fun hobbies consider an SUV. They are fun to drive and offer enough cargo space to fill up with gear, toys and more. In today's climate SUVs are being made to drive smarter and more efficiently so you can save money at the gas pump and reduce your carbon footprint.